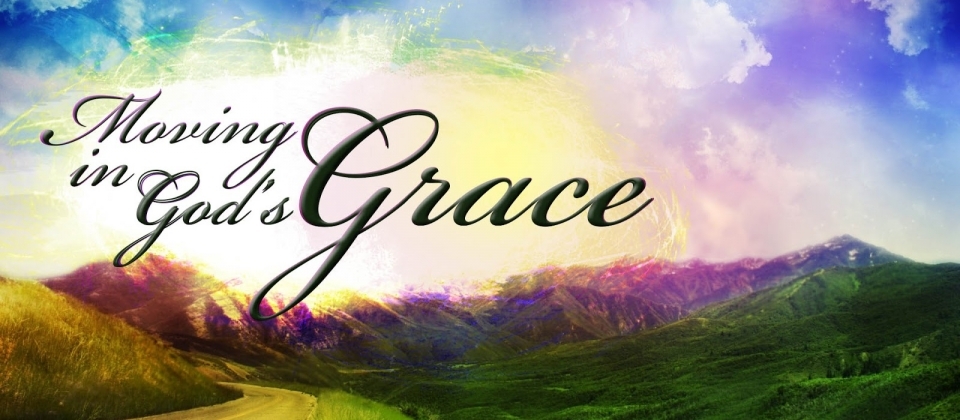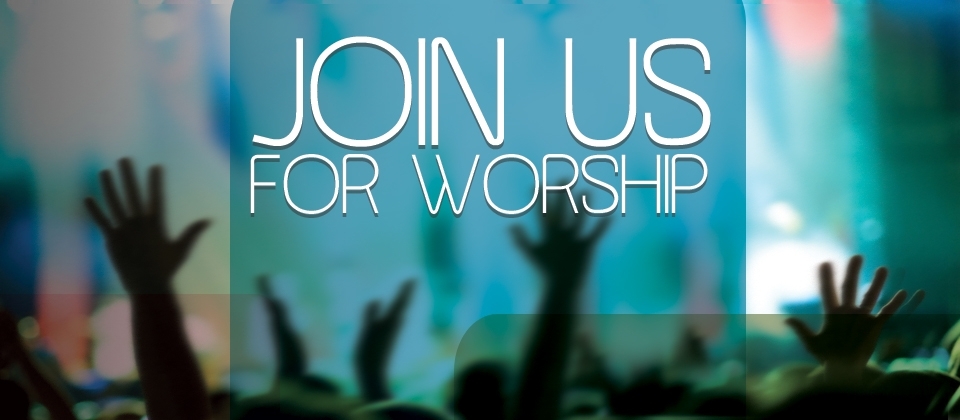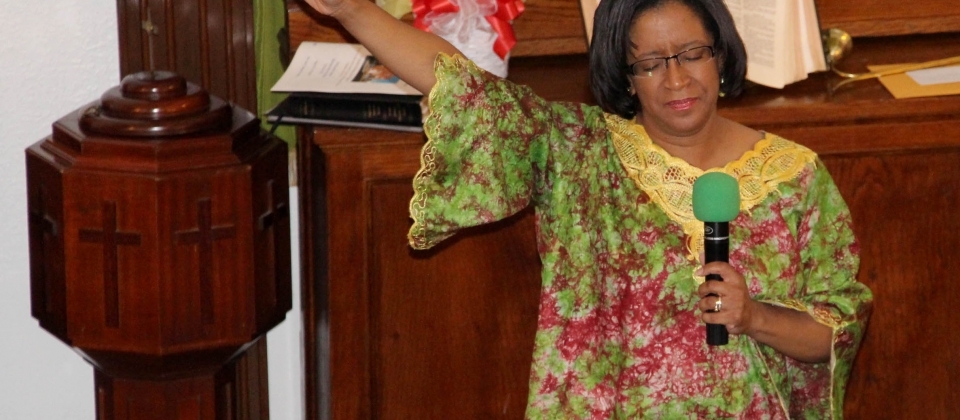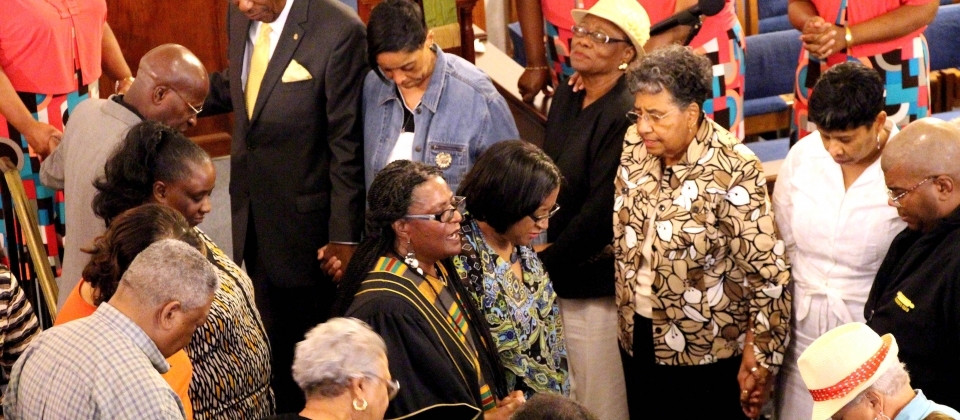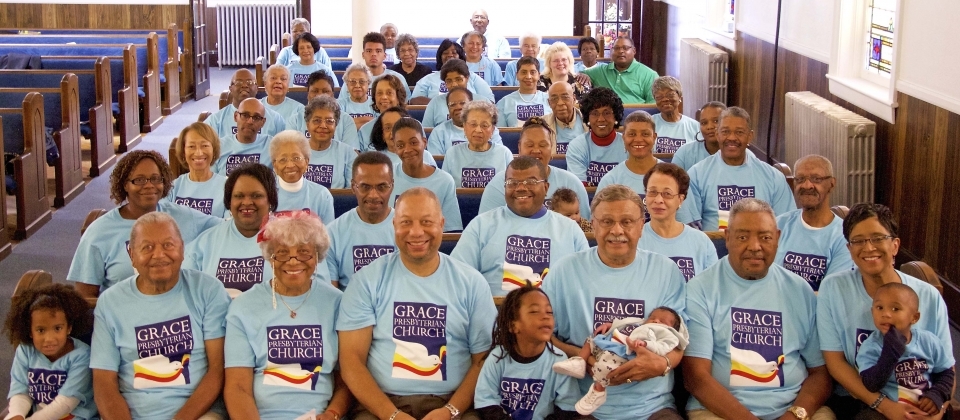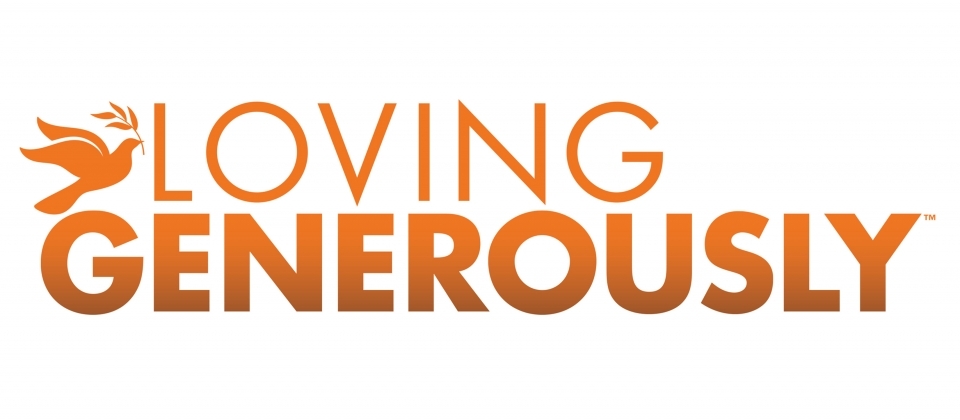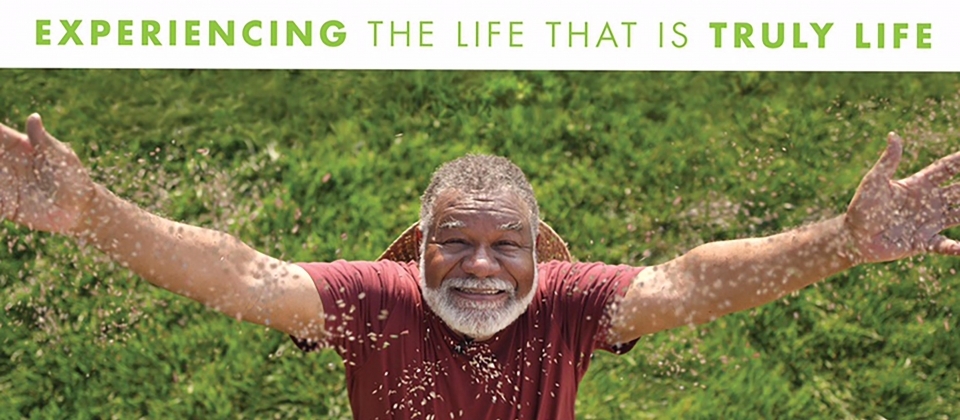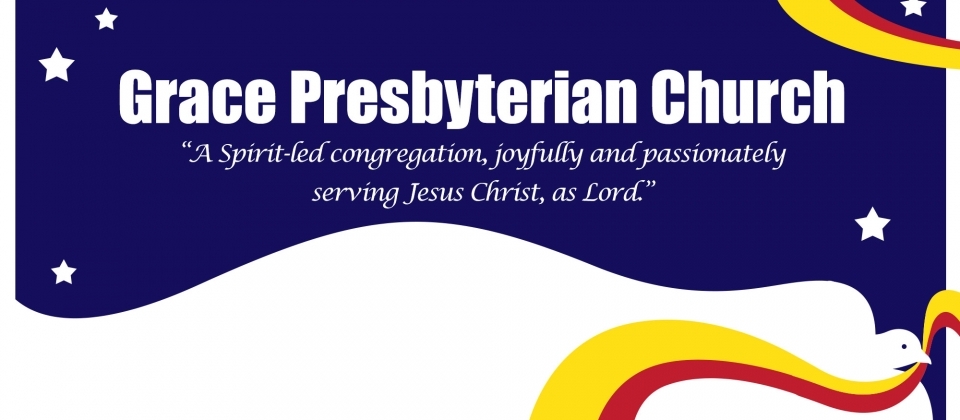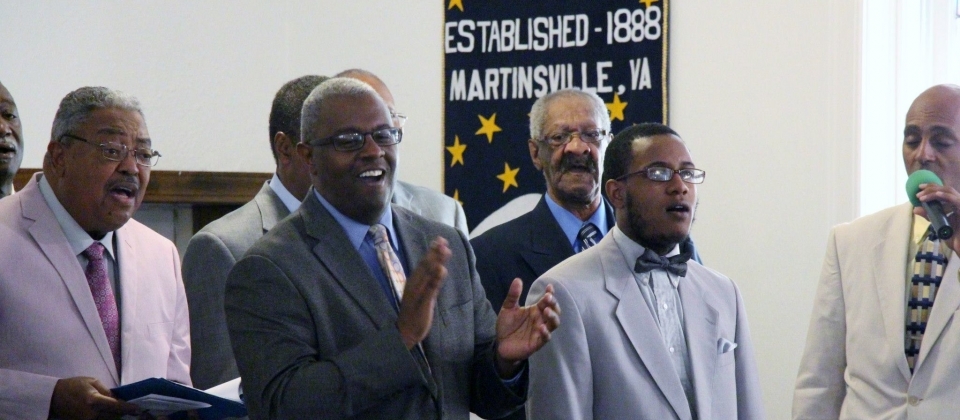 Who We Are
Grace Church is located in the Historic Fayette Street District of Martinsville Virginia. The pastor is the Rev. Jane B. Johnson.
Grace Church is a joyful, welcoming, Christ centered congregation committed to the mission of spreading the good news of Jesus Christ. Grace has a 125 year legacy of serving the community and Historic Fayette Street District of Martinsville, Virginia.
Events for week of August 13, 2018
This Week Navigation

Noonday Bible Study
April 18, 2018     .     12:00 pm – 1:45 pm
Join us for study and fellowship as we study Women in the Bible.  Pastor Jane is the bible study teacher.
Ministries and Outreach Opportunites
At Grace Church there are many ways for you to grow and serve. We have a number of active bible study and small group programs for all ages and groups to help you grow in your understanding of the Bible and your faith journey. You are invited to attend any one of the many opportunities for worship and spiritual growth we offer. We welcome your presence as we discern more about what God has called us to do.
218 Fayette St, Martinsville, VA 24112, USA