Grace Presbyterian Church of Martinsville, Virginia had its beginnings as a mission in the home of Mrs. Peggy Redd on Fayette Street in 1888. Services were conducted by Rev. Henry Holmes who was then the pastor of Chestnut Knob Presbyterian Church. He was assisted by three missionaries, Sallie Harris Dillard, Emma Galloway Dickerson, and Betty Meaners Hereford. When the congregation outgrew the meeting space, a committee petitioned R.B. Semple for space in the basement of Semple Tobacco Factory, located on the corner of Fayette and Dunlap street, until an edifice was erected where the present church now stands.
Rev. W.W. Cobert was the first installed pastor followed by Rev. George P. Watkins until he retired in 1942. He was followed by Rev. Robert E. Foster, II who served from 1944 to 1961. Rev. William C. Harris served from 1962 until he resigned in 1967. Rev. Robert E. Foster returned to Grace in 1967 and faithfully served until his death in 1989. Following Rev. Foster's death, Rev. Jimmie Hawkins was called in 1991 until he resigned in 1996 to follow a call in Durham, North Carolina. The church called Rev. Simon in 1998 until his departure in 2005. Currently the church is under the spiritual leadership of Rev. Jane Johnson who began her ministry at Grace in 2010.
In over 125 years of ministry, Grace has implemented many outreach programs in the community. Programs included a Boy's Scout Troop; Summer Day Camp; Boys' Choir; a preschool program in conjunction with the Martinsville City School System, a newsletter, library, and recent partnerships with the United Way and the Boys and Girls Club. Currently the church has launched Project Literacy, a reading enrichment program for students in grades K-5.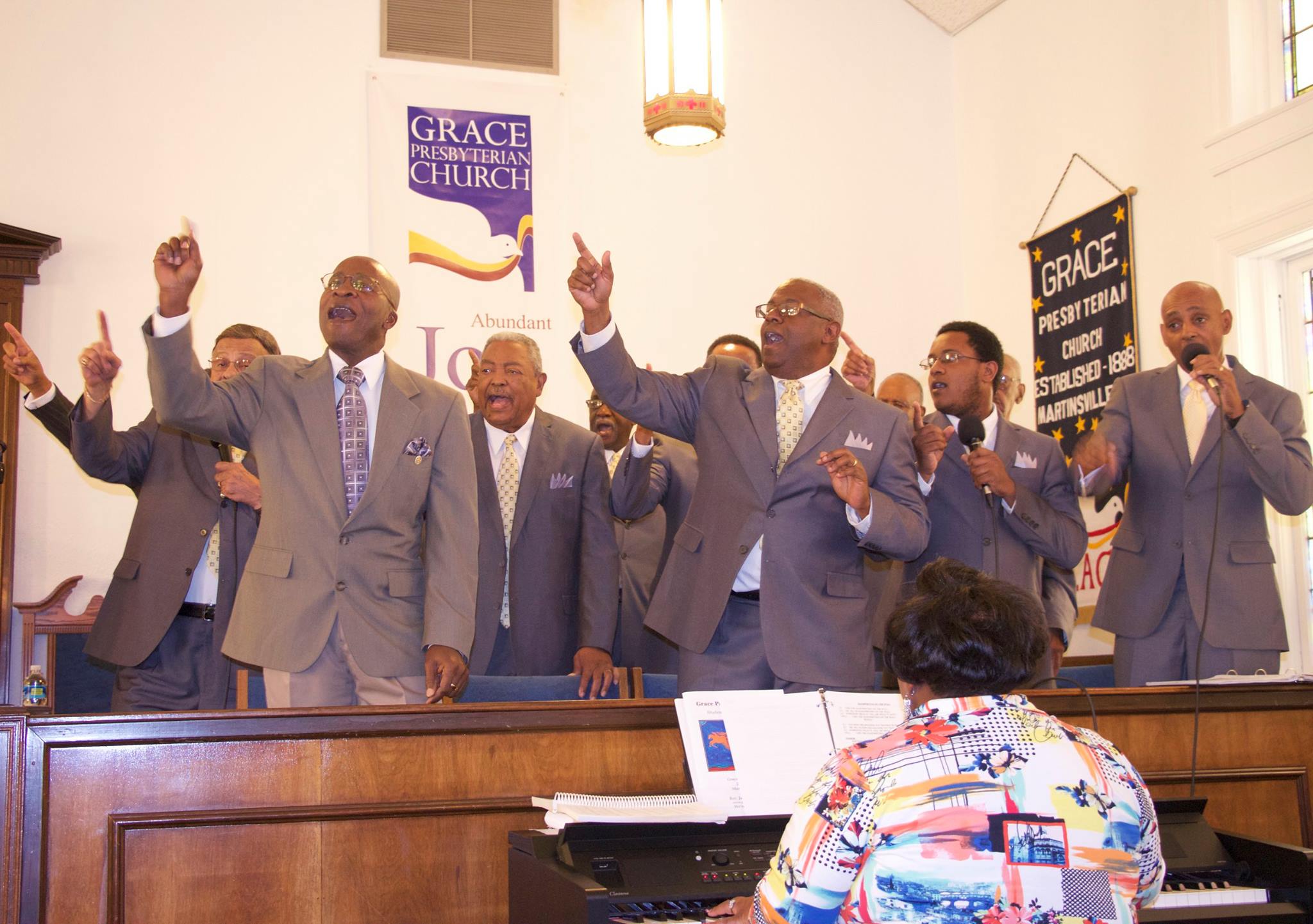 We are teachers of the Word of God. We are a working part of the body of Christ. We are to be a witness to the world called by a loving and compassionate Lord whose grace grants salvation. Our church is to be a leader in working with educational and economic problems. Our church is to grow and be a leader in helping to save people from sin.
Effective Worship
"Worship is a response to God as He is. Because He is God and no other, we worship Him. Because He is who He is —superior to everything He has made, unlimited in power, unrivaled in excellence, unsurpassed in beauty, unequaled in moral perfection, and unmatched in love and grace and compassion — we worship God and God alone, giving Him the priority over everything else. Worship is a personal, faith-filled expression of the priority of God." (Bruce Leafblad)
"I appeal to you therefore, brothers and sisters, by the mercies of God, to present your bodies as a living sacrifice, holy and acceptable to God, which is your spiritual worship."
~ Romans 12:1 NRS
Spiritual Development
As servants of Christ and children of God remembering Jesus' sacrifice compels us to grow and live out our lives in such a way that our actions match our confession.
"Like newborn babies, crave pure spiritual milk, so that by it you may grow up in your salvation, now that you have tasted that the Lord is good. As you come to him, the living Stone–rejected by human beings but chosen by God and precious to him– you also, like living stones, are being built into a spiritual house to be a holy priesthood, offering spiritual sacrifices acceptable to God through Jesus Christ."
~1 Peter 2:2-5 TNIV
Hospitality
The reconciling work of Jesus Christ on the cross bridged the gap between humanity and God, tearing down the walls of partition and making us welcome. Because God has chosen to work through us, we become bearers of that hospitality in our words, deeds and prayers.
"Be devoted to one another in brotherly love. Honor one another above yourselves. Never be lacking in zeal, but keep your spiritual fervor, serving the Lord. Be joyful in hope, patient in affliction, faithful in prayer. Share with God's people who are in need. Practice hospitality. Bless those who persecute you; bless and do not curse. Rejoice with those who rejoice; mourn with those who mourn. Live in harmony with one another."
~ Romans 12:10-16a
Evangelism
We have a distinctive faith and are called to proclaim the "Good News" that "in Christ God was reconciling the world to himself, not counting their trespasses against them." (2 Corinthians 5:19) Salvation is at the heart of the Church's mission to the world. We are called to proclaim and embody the life-transforming message of God's love and grace and trust God for the results.
"Go therefore and make disciples of all nations, baptizing them in the name of the Father and of the Son and of the Holy Spirit, and teaching them to obey everything that I have commanded you. And remember, I am with you always, to the end of the age."
~ Matthew 28:19-20
Social Justice and Outreach
We have been given the ministry of reconciliation and that is why we give, share, and advocate for justice.
"Will the LORD be pleased with thousands of rams, with ten thousands of rivers of oil? Shall I give my firstborn for my transgression, the fruit of my body for the sin of my soul?" He has told you, O mortal, what is good; and what does the LORD require of you but to do justice, and to love kindness, and to walk humbly with your God?"
~ Micah 6:7-8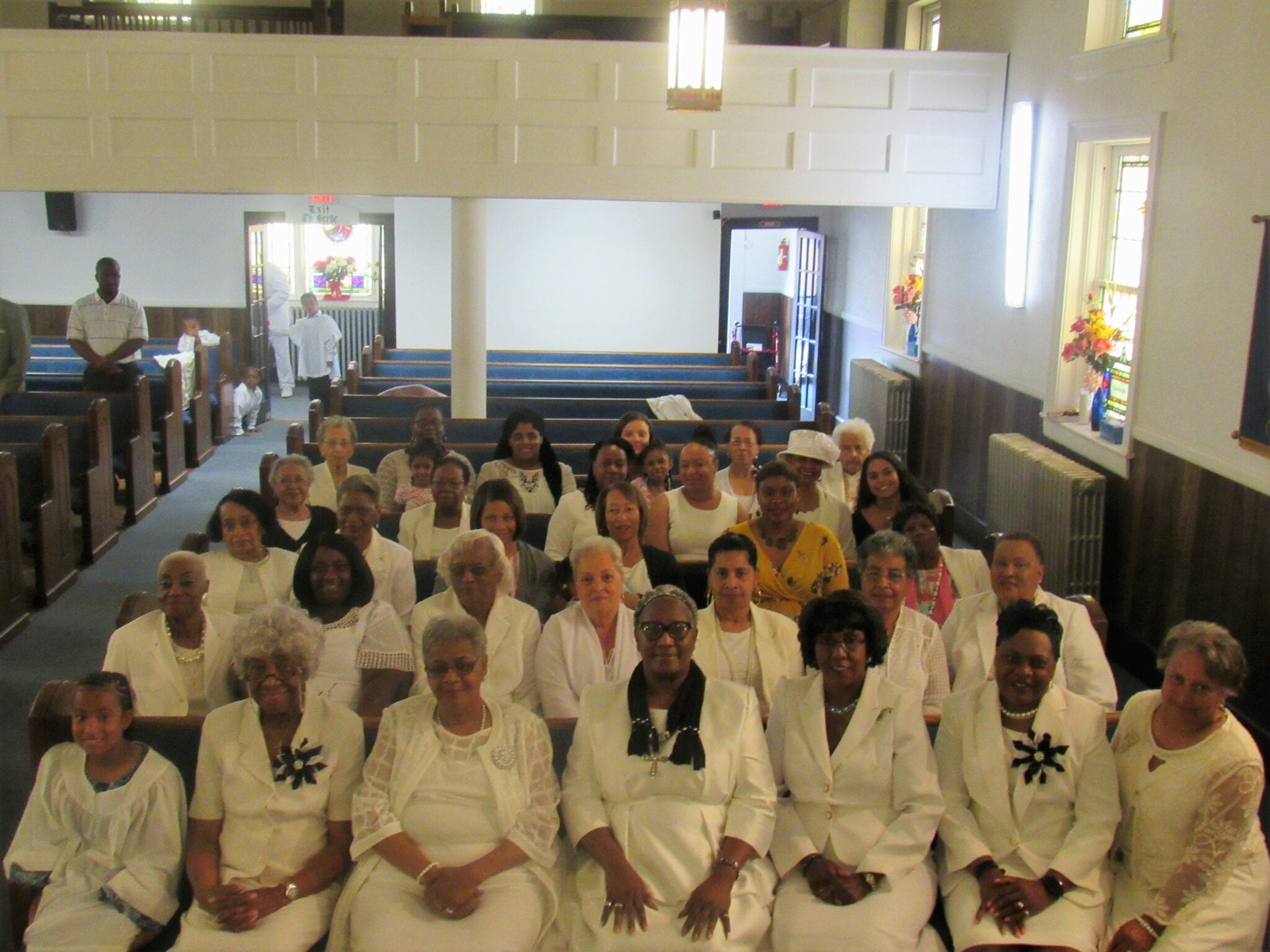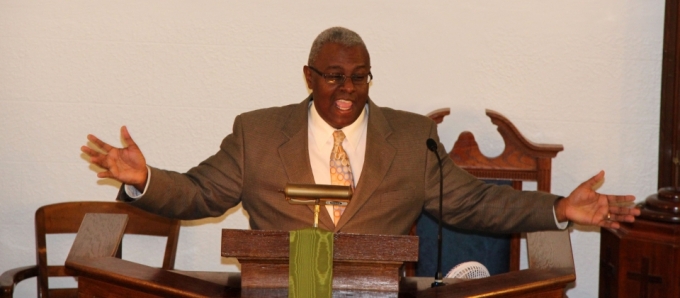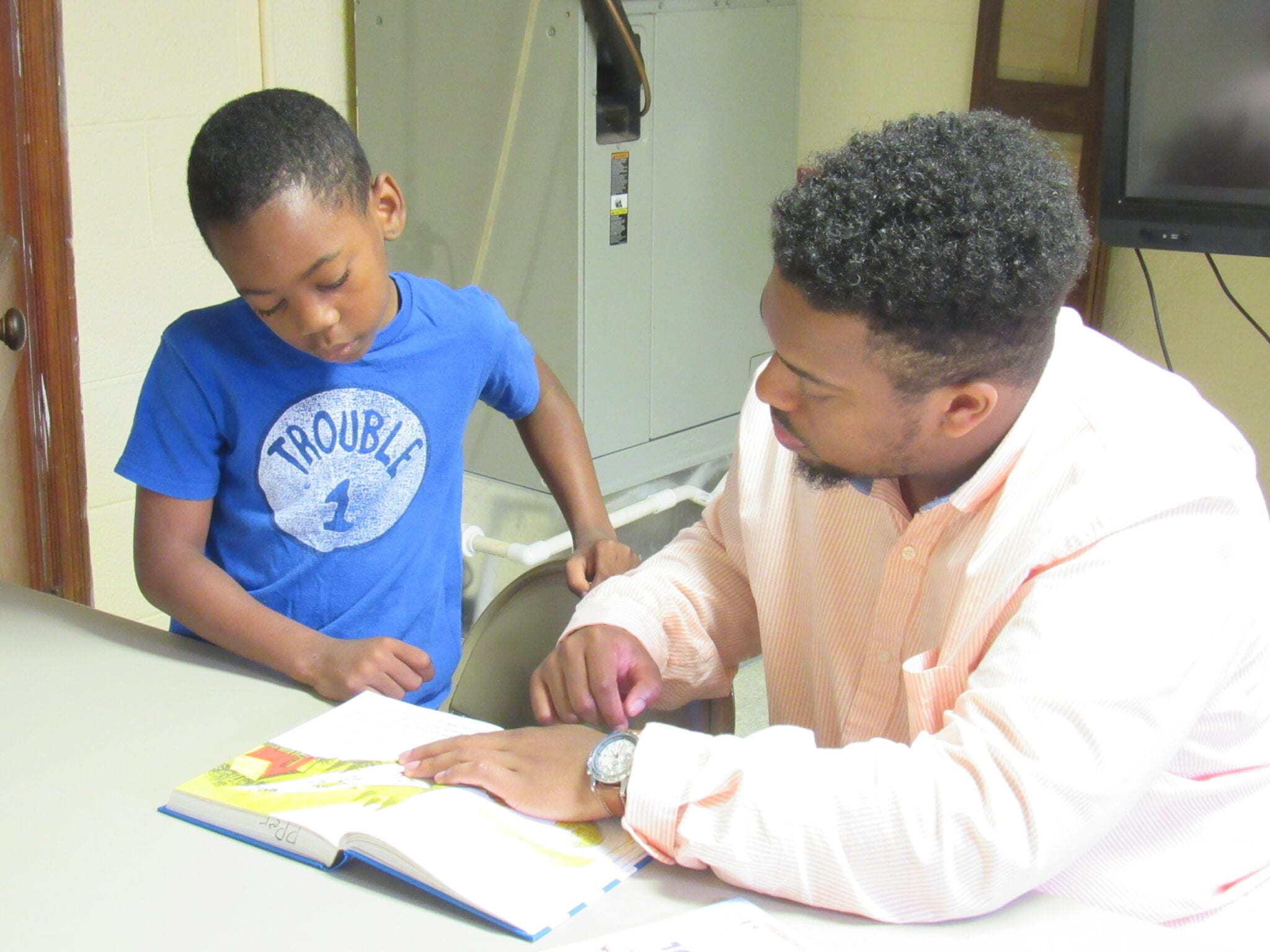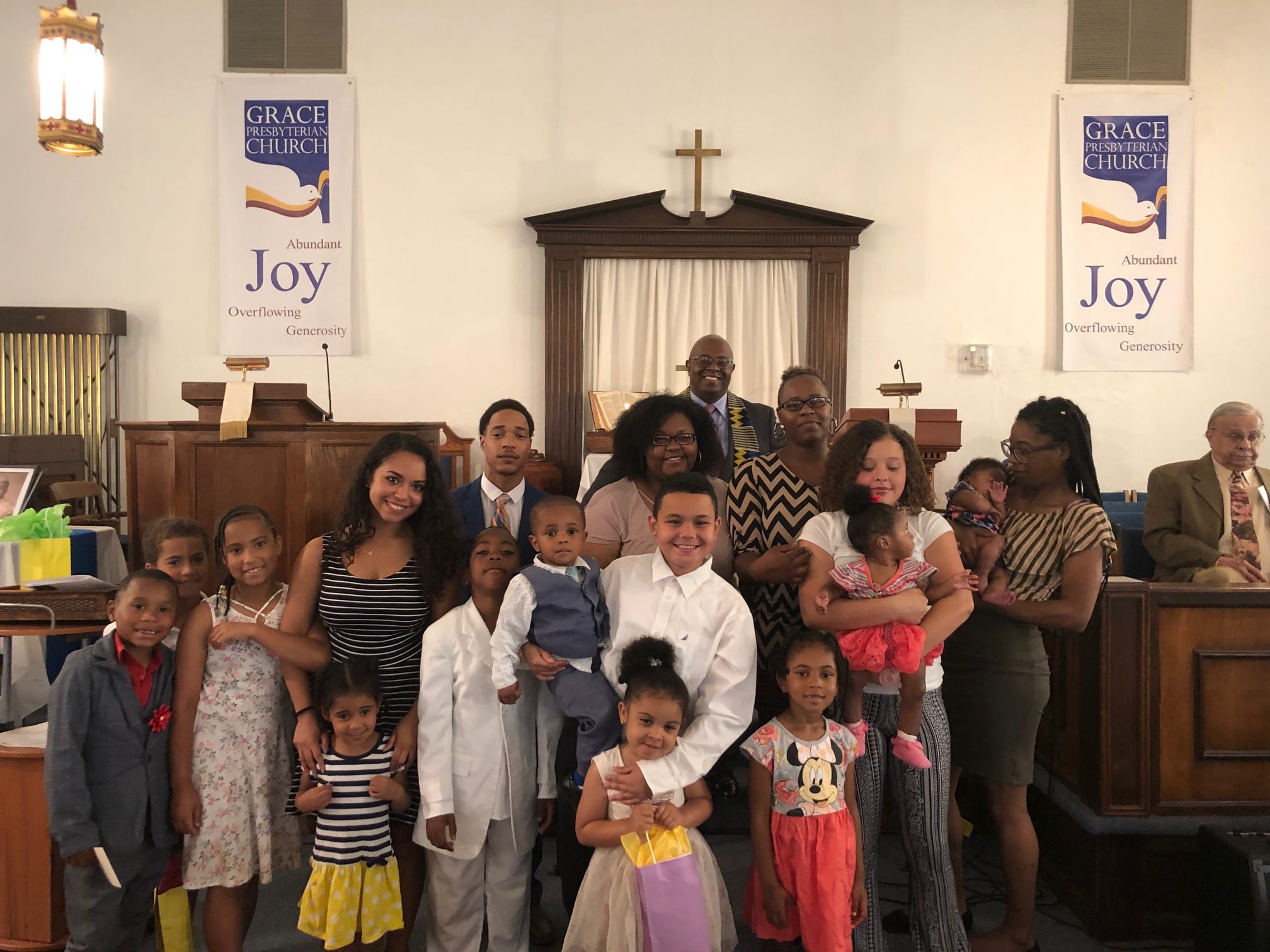 Address
218 Fayette Street
P.O. Box 532
Martinsville, VA 24114-0532