"I keep my eyes always on the LORD. With him at my right hand, I will not be shaken."
~ Psalm 16:8 (NIV)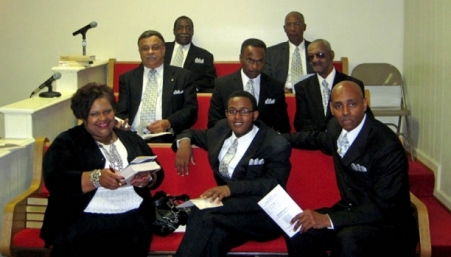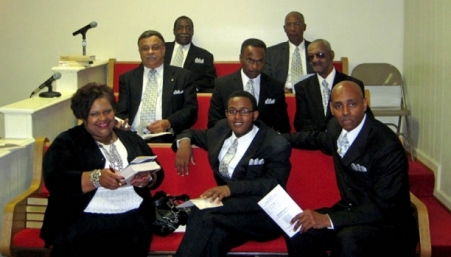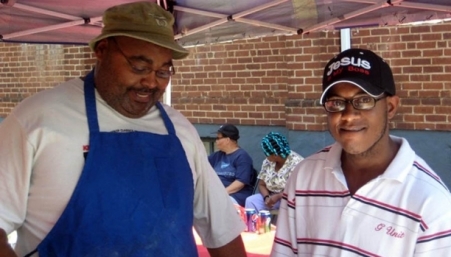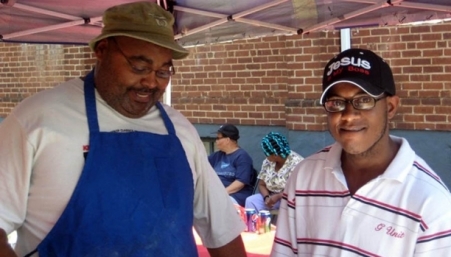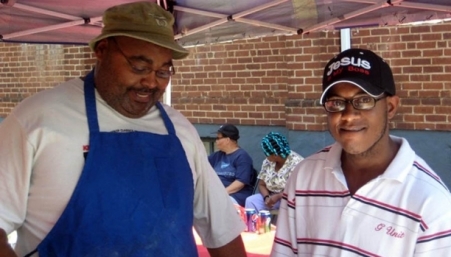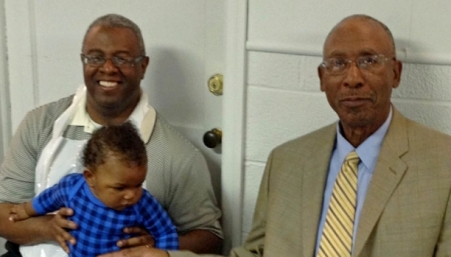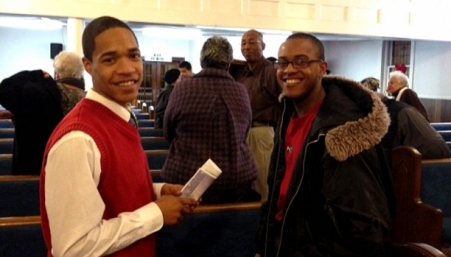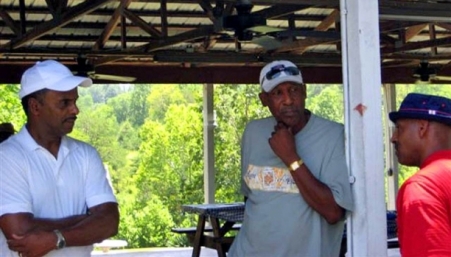 All men of Grace Presbyterian Church are members of the Men's Council. Throughout the year we have a number of programs to support the church's ministry. The council has an active Men's Choir who joyfully sing at many programs and worship services in the area. The choir is under the direction of Frances Wade.
The mission of Presbyterian Men is to lead men into a vital relationship with Christ and to assist them in their spiritual, personal and community development.
The Council meets often for a men's fellowship breakfast and encourage all men to come share in God's love for our lives.
Address
218 Fayette Street
P.O. Box 532
Martinsville, VA 24114-0532